About us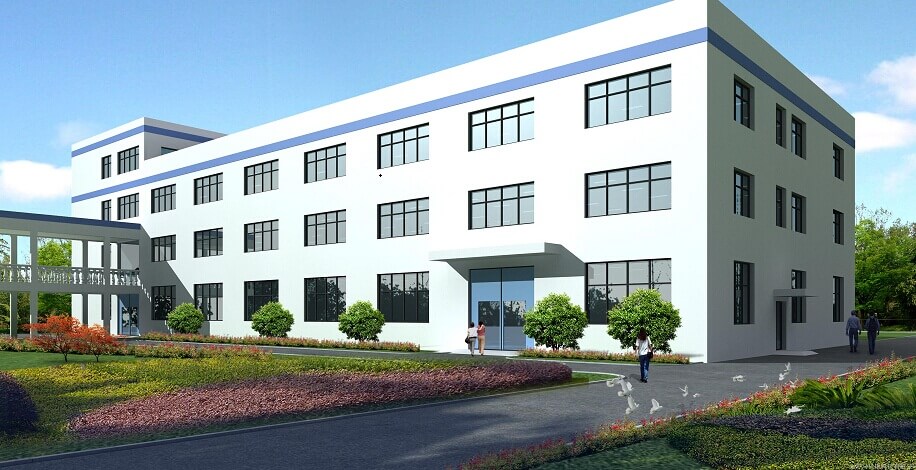 "Making a loudspeaker is not hard, but to make a good speaker is not easy" is a fact we have known indeed, therefore, "do not only supply the parts, but also provide the best solution and technology service" is what we insist on.
T-SOUND ELECTRONICS CO., LTD, is a manufacturer of Speaker and One-Stop supplier of Speaker part/Speaker component (Paper cone, Basket/Frame, Voice coil, Damper/Spider, T-Yoke/Plate), Magnets, Raw material, Machine and Mould. Based on the reliable acoustic technology and more than 20 years` experience on speaker design, development/test and manufacture, we are able to provide the best solution for various speakers including OEM Car speaker, Coaxial speaker, Subwoofer, Mid range speaker, Pro Audio speaker, HF driver and Smart Speaker etc., to helps our customer manufacturing smoothly and competitive strongly in the market.
T-SOUND like to establish long-term relations of cooperation with the customers. Grow up together and get the aim of double-win.